We make documentaries, commercials, and brand manuals. Our goal is to improve the organizations we work with. We not only create the art, our team also helps with marketing strategies and market research analysis. We help gather consumer data so our clients can work efficiently and people understand the organization's messages and products better.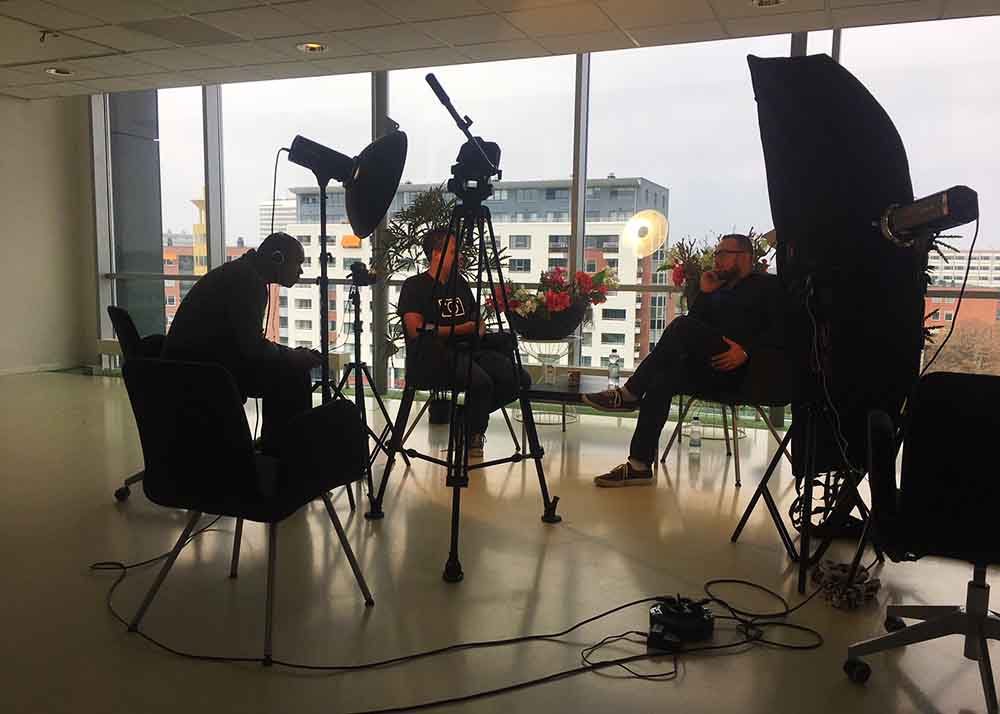 We want to improve the lives of those we work with by making innovative and high-quality visual art affordable and accessible for everybody. We are passionate and relentless in our goal to continuously innovate our products.
We strive to enhance the quality of people and organizations by making visual art and collecting consumer data for marketing purposes. Our services and business are all about spiritual concepts or inspiring thoughts that are visualized, combined with measurable qualitative information.